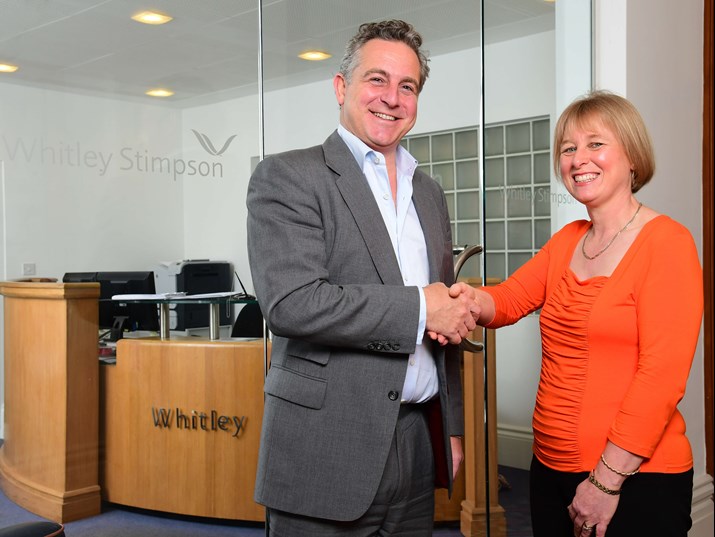 We're proud to announce a partnership with Whitley Stimpson, one of the largest independent accountancy firms in Oxfordshire. The partnership is set to provide small and micro employers with a range of solutions to meet their workplace pension needs.
In 2017, an estimated 700,000 UK businesses that employ staff will be required by law to offer their eligible workers a workplace pension scheme, and to pay contributions into it - this process is called auto-enrolment.
The Government's auto-enrolment legislation was rolled out in October 2012, with the largest companies enrolling staff first and all existing UK companies enrolled by April 2018. Auto-enrolment is now a reality for businesses but can initially appear daunting, especially if you've not set up and operated a workplace pension scheme before.
Husky's workplace pension service is ideal for small employers. Our service allows you to compare pension providers based on your specific needs and is designed to make the process of choosing, setting up and managing a workplace pension simple.
Val Buzzard, Director at Whitley Stimpson, explains: "Auto-enrolment has been one of the biggest changes in the workplace for many years, and is aimed at ensuring more employees are saving for retirement and have a pension. The Husky partnership provides a perfect solution for our clients, enabling them to set up a scheme that is not just compliant, but affordable and the right fit for their business and staff. I am confident that working together with Husky we will significantly strengthen our offering to small and micro employers in the coming year."
Brendan Shanks, CEO of Husky, said: "With increasing non-compliance and mounting fines for businesses, we are delighted to be working with a firm who are proactively assisting their clients through the complicated auto-enrolment process. By offering employers a choice of good and appropriate pension schemes, businesses get a solution that best meets their needs. Together we'll make the process of workplace pension compliance an easy and positive experience for Whitley Stimpson's clients."
---
How did we do?
---