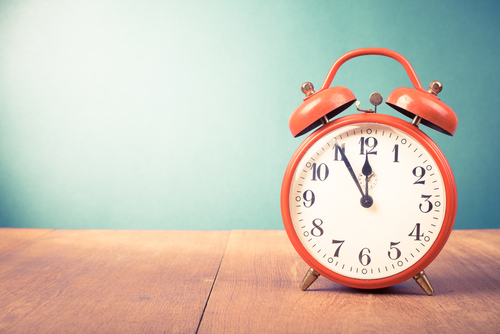 More and more smaller employers are struggling to comply with the workplace pension legislation - over 50% of the employers Husky signed up in the last month were either within one month of their staging date or had already missed it. With The Pensions Regulator taking a harder line on compliance, these employers are at risk of a fine they can ill afford.
To help employers with tight timelines who are baffled by the complexity of auto-enrolment obligations, we've launched a new Emergency Service. It supports smaller employers who need help fast because they've either left it too late or already missed their staging date.
We get you compliant as quickly as possible, helping you choose the right scheme, saving you time and dealing with all the administrative pain - including backdating contributions - on your behalf. We charge a one-off fee for this service based on the size of your business and the amount of time that's passed since your staging date or duties start date. It starts at just £200 - compared to the smallest fines which start at £400.
Brendan Shanks, CEO of Husky, said: "It's tough enough for small employers to cope with auto-enrolment legislation without the added stress of being fined if they're late or have missed a deadline. Auto-enrolment is a complicated process which is much too easy to get wrong – especially if you're in a hurry. When we noticed more and more employers getting fined or leaving it to the last minute, we knew we had to do something to help. We can deal with the process much faster than any employer can – so we've set up a team focused on doing everything we can to get them out of trouble. Our aim is to get them compliant, in a good scheme, with minimal stress."

Contact us on 0800 044 8114 or hello@huskyfinance.com if you need to get compliant fast.
---
How did we do?
---