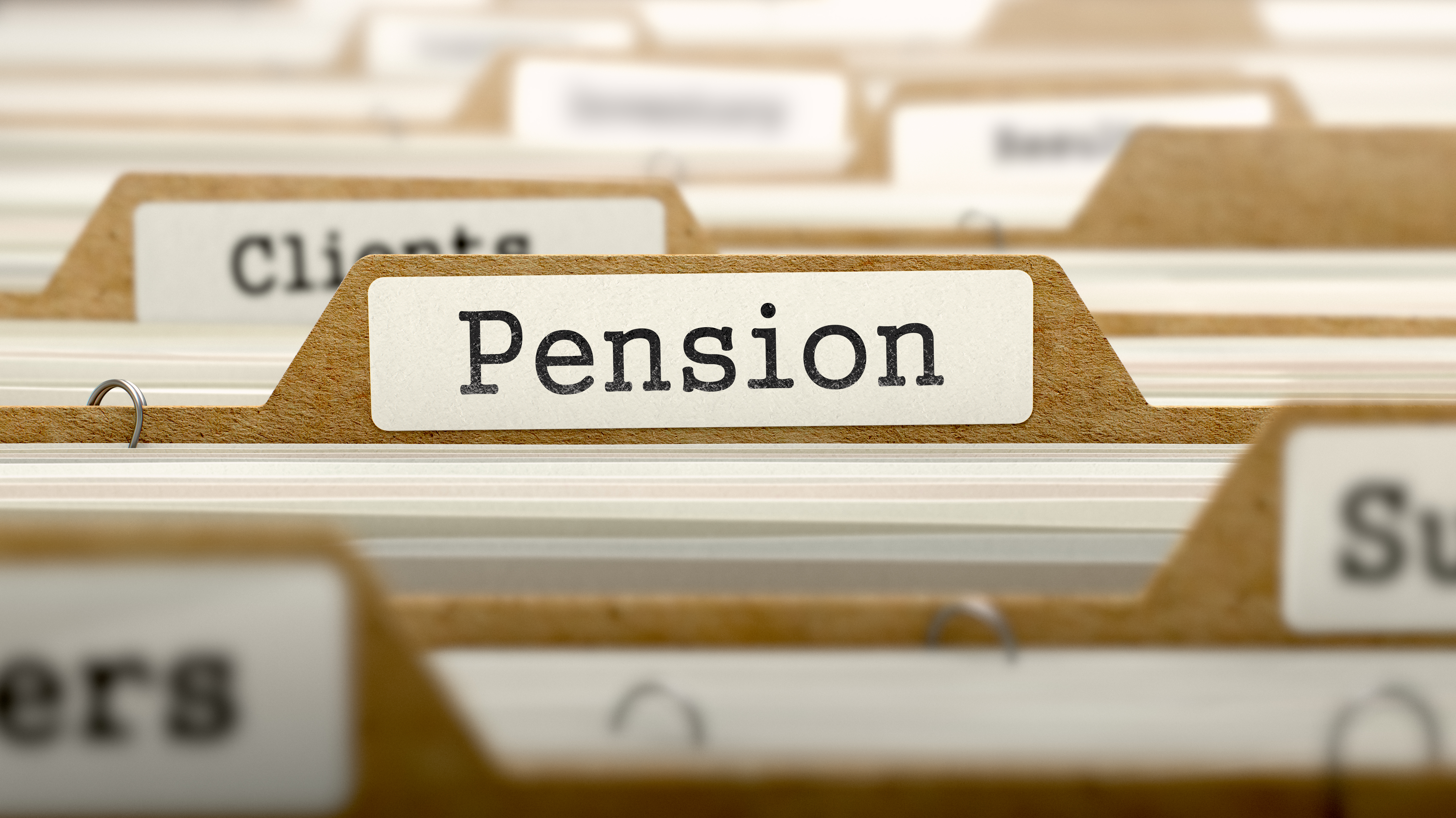 When choosing a workplace pension scheme as part of your auto-enrolment (AE) obligations, you must make sure it meets certain criteria. The Pensions Regulator says you should choose a good quality scheme that provides value for money and protects your staff's retirement savings.

But how do responsible employers actually know what a 'good quality' pension scheme looks like?
Since AE has come into effect many (mostly small, previously unheard of) pension providers have cropped up. There are now more than 100 providers offering, or purporting to offer, workplace pension schemes to the AE market. Quite a few are 'free' to the employer – opting instead to charge the employees an array of exotically-named fees. For any of them to survive, they will have to increase the number of assets they have under their management quickly. Yet many have barely a handful of members (if any), and nothing like enough scale for such a business model to work.
Common problems with new, smaller workplace pension providers
High member fees: this is bad for lower-paid employees.
Worrying fund management arrangements: just where does savers money go when it's invested?
Poor governance: in some cases, a select group of individuals manage and control everything
Questionable probity: insufficient checks on how pension money is handled and invested.
Sadly, it's too easy to set up a master trust. All you need is a slick website and some heavyweight email marketing tools to push this new 'silver-bullet' solution out to employers. But beware - that silver plating can quickly wear off, revealing an inferior service provider underneath. Over time, we've seen many schemes taken out of the market or forced into an arranged marriage with the aim of creating a viable provider.
A methodical approach to finding 'good' pension schemes

Employers seeking a good scheme face a tricky task. In our view, your chances of ending up in a poor scheme are simply too high. If a chosen master trust were to disappear, then there is very little protection for members.
When we started Husky, we prided ourselves on being pension provider agnostic – we'd feature any provider on our platform as long as we knew enough about them to put them there. To help employers, we designed a tool that compared the features of each scheme.

However, it soon became clear that simply comparing features was not enough. Employers needed much stronger and clearer signposting to determine which scheme was right for their business. After all, business owners aren't necessarily financial experts, so it's not enough to direct them to industry reports and investment fact sheets.
We quickly worked out that we should only showcase workplace pension providers in whom we had 100% confidence. This means erring on the side of caution and operating a guilty-until-proven-innocent approach as to which providers we feature on Husky. So we asked a group of independent, well-qualified industry experts to form a panel to determine whether a provider was 'good' or not.
To satisfy our panel, pension providers had to show:

A viable business model
That they're run with probity
Transparency around fees and where funds are invested
Most failed to convince on the first point. Very few providers could demonstrate any kind of scale (how many assets they had under management) or how they would achieve it. Only the bigger pension companies could easily tick this box.
A handful also failed to convince on the probity point. Independent trustees should carry out regular checks on how pension money is handled and invested, and in some cases there were too many unanswered questions around the same handful of individuals owning and controlling everything. Without a good explanation as to why the normal checks and balances weren't being observed, it was hard to deem the scheme as 'good' with any level of confidence.
A similar number provided no clarity on what happened with savers' money. There were a number of multi-part investment approaches, inexplicably complicated and with some eyebrow-raising connections to things like property speculation. Fee structures were also not easy to unearth. In certain circumstances, money was taken out of pension pots without it being made clear in the headline charges.
Out of the 70 or so our schemes our panel could find, they ended up with 9 they were confident were 'good.' A further 8 had enough financial depth to survive being small. The rest were either too small, too dependent on a specific funding source or simply too opaque for our comfort.
If our group of experts had so much difficulty decoding the quality of the pension providers, then surely a non-expert employer barely stands a chance.
There's no one-size-fits-all pension provider - the best choice for you depends on your business and staff

As a first step, check out our pension selector tool, which gives you a shortlist of providers based on the side of your workforce and salary bill.

You'll get a hand-picked selection list of 'good' providers - those in whom the panel have 100% confidence: financially viable, run with probity and with no hidden fees or charges.
Finding, choosing, setting up and running a workplace pension is a big deal. After all, the true cost of getting it wrong isn't just fines from The Pensions Regulator, it's human.
That's why making the right choice is so important - and we're committed to making that choice as easy as possible for employers.
For more advice on choosing the best scheme for your business, get in touch on 0800 044 8117 or email hello@huskyfinance.com.

---
How did we do?
---