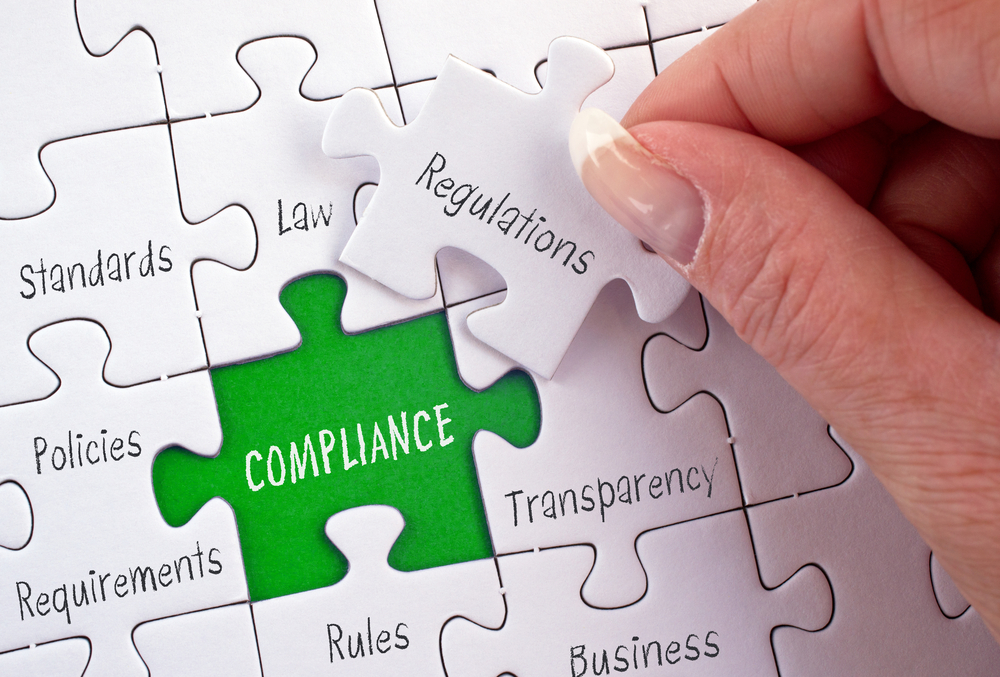 Bank holidays give many small businesses time to tidy up outstanding jobs and look forward to a short but well-earned break.

For many SMEs we speak to, workplace pensions fall under those admin tasks that need sorting. And when it comes to auto-enrolment obligations, you can't afford to put off taking action until your staging or duties start date is upon you. It could mean you are not fully compliant - and put you at risk of fines.
There are several steps involved in complying with your auto-enrolment obligations

Decide who in your business will be responsible and tell The Pensions Regulator
Work out which of your staff needs to be enrolled, and how much both they and you will be contributing
Examine the pension schemes on the market and find one that fits the needs of your business and staff
Tell your employees what's going on at the right time and in the right way
File your Declaration of Compliance
Ensure all ongoing management is handled correctly at each pay period
Spend time in choosing a good pension scheme. Make a poor decision at this stage, and the time and cost involved in correcting it later can be significant. Your employees will expect you to find a scheme that is a secure place for them to save for the long term. Remember, it's their financial future that auto-enrolment is all about.
To have the best chance of getting things sorted by your staging or duties start date, your business should ideally have already chosen its scheme, and be on the way to lining up your payroll process to your chosen provider well in advance.
Don't panic if you're approaching the deadline
If that's not the case - and you haven't done it yet - don't panic! But don't ignore auto-enrolment either.
We know it can be a challenge to do it all on your own. That's where our comprehensive services comes in. We make it easy to select the right scheme, and take the admin and compliance off your shoulders. The result: a restful bank holiday, with peace of mind you're positioning your business and staff for success.
---
How did we do?
---