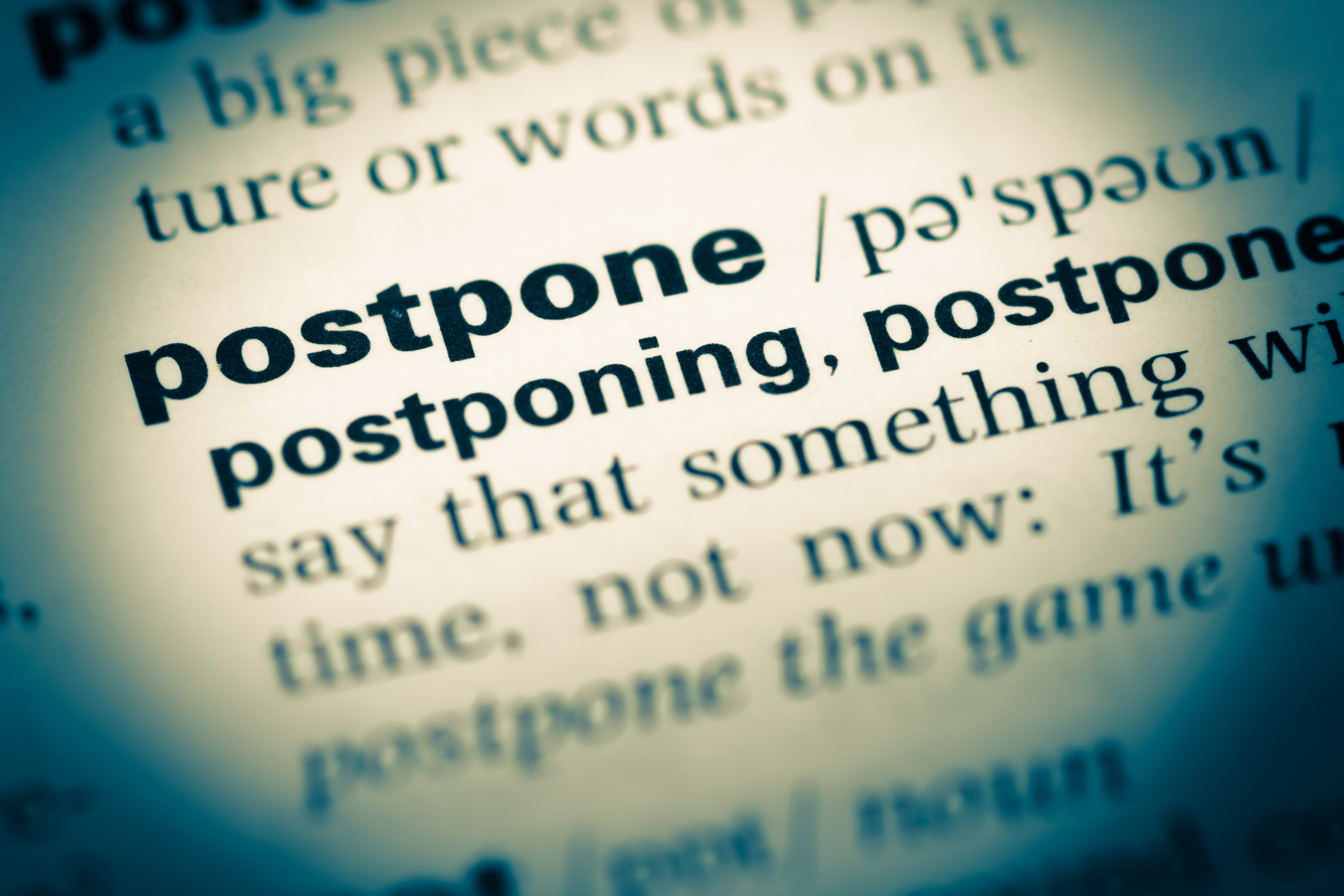 As small businesses are drawn into auto-enrolment and beginning to appreciate the responsibilities involved, there can be a temptation to explore ways to delay or postpone your workplace pension obligations.
This isn't surprising. Almost overnight, employers have been asked to become pension experts. The scale of the auto-enrolment task can seem overwhelming at first, so why wouldn't you take advantage of the option to postpone?
We've seen information floating around online giving the impression that you can postpone for the long term, but this isn't true.
Here are the facts
Postponement allows you to delay assessing staff for up to 3 months as long as you tell them in advance: eligible workers must then be enrolled in a suitable pension scheme at the end of the period
It can only be used at certain times: For example, your initial staging date (for those employed at that point), the first day of employment (for workers starting after the staging date), or the day that a worker meets the eligibility criteria (again after the staging date)*
Why might a business consider postponement?
To simplify the auto-enrolment process and allow different employee groups to be enrolled on different dates - this can be helpful when dealing with staff who have a one-off spike in earnings, or with temporary staff
To align auto-enrolment and payroll processes
To avoiding peak trading periods
The right way to deal with postponing auto-enrolment
You need to inform The Pensions Regulator that you intend to postpone. You must do this within 6 weeks and one day of your staging date.* Employees must also be informed within this timeframe (if they're not, you can't correct this later).
During the period of postponement, any employee (whether they are automatically eligible or not) can opt in to a workplace pension. If they do, you must fulfil obligation your by selecting a suitable scheme and allow them to start making contributions. Remember, choosing and setting up a good pension scheme can take longer than the maximum 3-month postponement period, so employers who haven't done any preparatory work may find themselves in under pressure.
While some situations merit the use of a postponement, use it with caution and in an informed way
Too many businesses and their advisers think that postponement can be used after a couple of months to play catch-up, avoid backdating contributions or to roll back payroll.
And that could prove costly.
*Staging dates have been replaced with duties start dates as of 1 October 2017. From 1 October 2017, all new employers are obliged to comply with auto-enrolment legislation from the first day their first member of staff begins working for them. So, if you employed their first member of staff on or after 1 October 2017, you'll have a duties start date rather than a staging date.
---
How did we do?
---