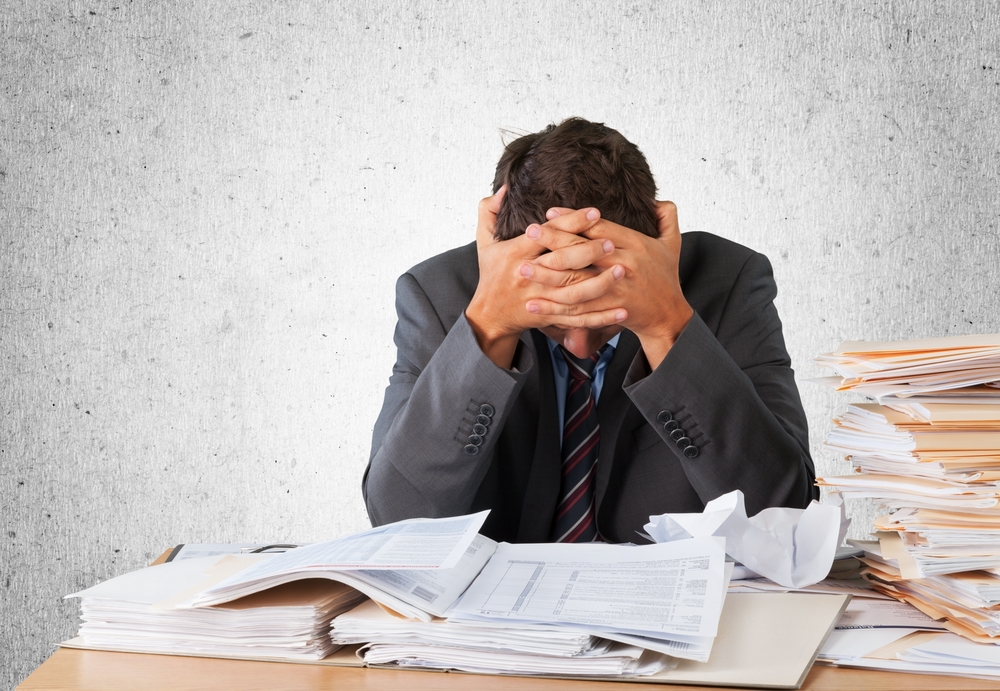 Information from The Pensions Regulator (TPR) shows too many employers are still unclear as to their responsibilities regarding workplace pensions. Data shows a sharp rise in the number of compliance notices and, more seriously, fixed penalty and escalating penalty notices.
Here are some of the common reasons why employers are struggling with workplace pensions compliance.
Uncertainty about where the responsibility lies
In a small business, responsibility for workplace pensions generally rests with one person, the owner. TPR needs to be told this - don't assume they will automatically have the information in place. Medium-sized firms must decide who takes responsibility. Again, TPR must be informed of this decision.
Don't rely on an accountant, payroll service or bookkeeper to communicate the TPR on your behalf. They won't necessarily know when your staging date or duties start date is, and may expect you to have done it yourself.
Hoping for a change in policy
It's understandable that an employer, struggling to understand what auto-enrolment means for the business, tries to postpone and then drags their feet in the hope they don't actually have to do anything.
While auto-enrolment will certainly be fine-tuned as time goes on, it's here to stay. Treat it like any other business decision and discuss it with your advisers to map out the cost, tax and profitability implications - so you can plan effectively for the medium to long term.
Failing to see the opportunities available through auto-enrolment
Although auto-enrolment is mandatory, it can also be used as a way to attract and retain staff.
It might be the first time a small business has offered anything other than basic pay and overtime to reward employees, but as larger businesses know all too well, it can prove to be an attractive part of an employee's remuneration.
The value of that additional package is further enhanced if you take time to choose the pension scheme that best fits the needs of your business and their staff. Not all workplace pension schemes are the same, and settling for the first one you're offered may not provide the best outcomes.
Get the support you need to make an informed decision

The sooner you seek help, the better. The right scheme for your business depends on several factors, and it can be tricky to sift through the many choices out there.
As a first step, check out our pension selector tool, which gives you a shortlist of providers based on factors like your workforce size and payroll.

---
How did we do?
---