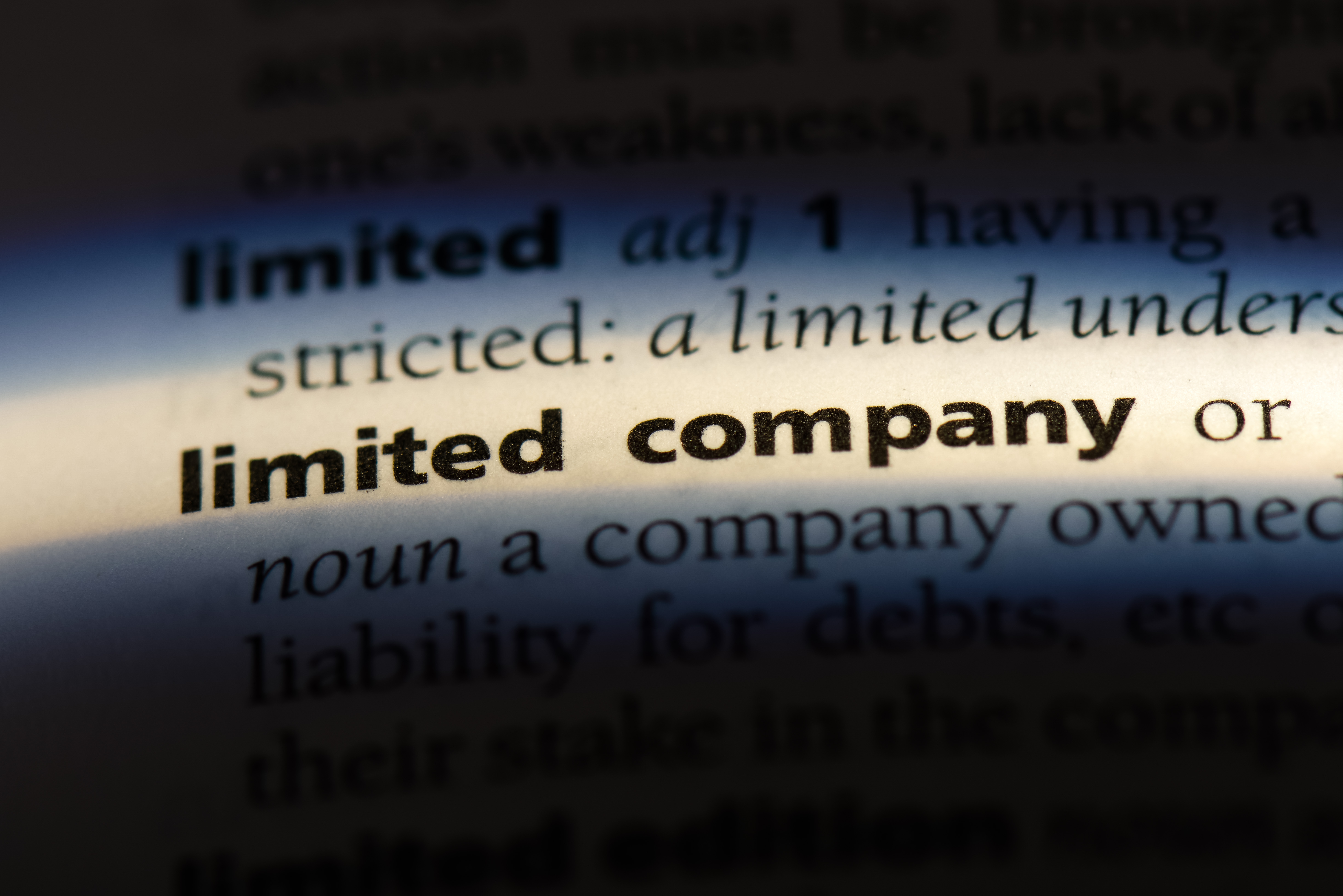 If you're like most contractors and freelancers, you're not saving enough for retirement. Only 32% of self-employees are saving into a pension, and that percentage is reducing. When you're running a business (and have so many financial considerations), retirement planning is often at the bottom of your to-do list.
But aside from the long-term consequences of not saving for your retirement, you may be missing out on valuable tax benefits now because you're not making regular pension contributions.
Pension contributions can reduce your corporation tax bill
If your limited company contributes to a pension on your behalf, you can class those contributions as a business expense. This reduces your pre-tax profits, which means you pay less corporation tax. Depending on your situation, you can reduce your corporation tax bill by up to 19%.
Here's a basic example.
Let's say you earn £10,000 profit this year. Corporation tax is 19% for 2019-2020, so you'd pay HMRC £1,900. That leaves you with a maximum dividend of £8,100.
Now let's say the limited company pays £1,000 into your pension during the year. Your taxable profit falls to £9,000, which means you only pay £1,710 in corporation tax. That leaves you with a £7,290 dividend, plus the £1,000 in your pension pot – which means you benefit from £8,290.
Here it is in figures :
| | | |
| --- | --- | --- |
|   | No Pension Contributions | With Pension Contributions |
| Profit before tax | £10,000 | £10,000 |
| Pension contributions (from limited company) | £0 | £1,000 |
| Taxable profit | £10,000 | £9,000 |
| Corporation tax (19%) | £1,900 | £1,710 |
| Max dividend (profit after tax) | £8,100 | £7,290 |
| Pension pot | £0 | £1,000 |
| Money you get from the business | £8,100 | £8,290 |
So you see? By making contributions from the limited company, you're:
Paying less tax
Getting more money out of the business
Building a pension pot
This means it's generally more tax efficient to contribute from your limited company than from your salary and/or dividends. There are other benefits as well, which depend on your circumstances. For example, there are limits on how much you personally can put towards your pension while claiming personal tax relief (more on that here). You don't have these same restrictions with company contributions.
How to make pension contributions from your limited company
At face value, it's not hard. You set up a personal pension and then start making payments from your company account.
But the whole set-up process can feel like a minefield because it's not always easy to figure out which pension is best suited to you (or how much to contribute).
Start by using this free calculator to see an estimate of how much corporation tax you can save by putting money into a pension. You then have the option to benefit from Husky for Directors, a simple, cost-effective service specifically for sole directors of limited companies, that gives you:
Help selecting and setting up your personalised pension scheme
Preferential pension provider fees (potentially saving you £1,000s)
Simplified admin, including automatic reminders, to help you manage your scheme
In other words: you can tick pension off your to-do list, have peace of mind it's under control, and gain the satisfaction of knowing you're getting more financial benefit from your business.
---
How did we do?
---